The Art of Happiness Journal by Happiness Atelier
"If you want to awaken all of humanity, then awaken all of yourself. If you want to eliminate suffering in the world, then eliminate all that is dark and negative in yourself. For truly, the greatest gift you have to offer humanity, is your own transformation." ~Lao Tzu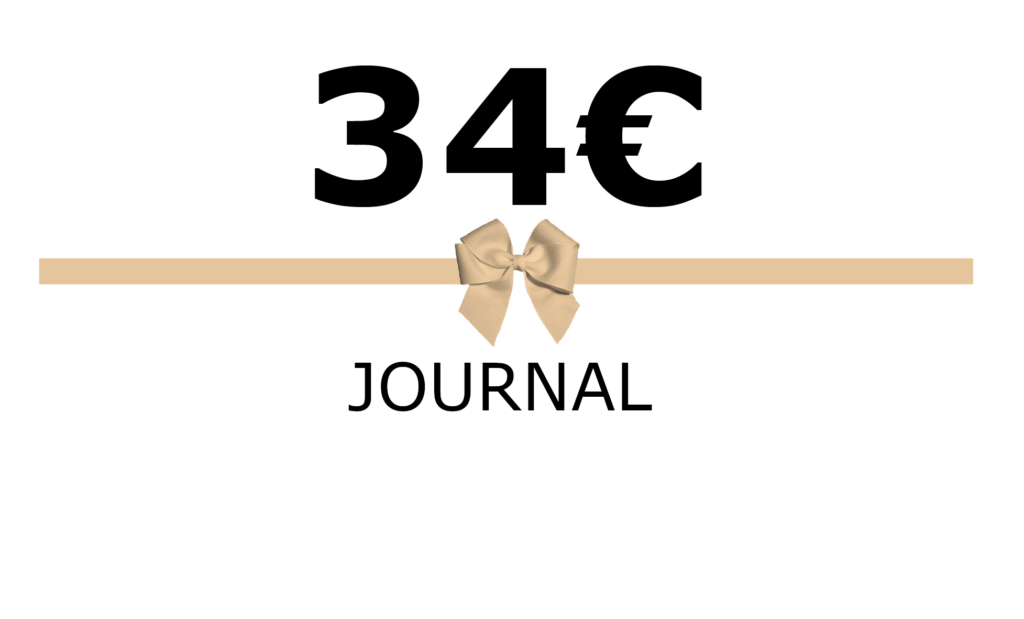 This beautiful JOURNAL is your own ArtWork of Life. Be your own Life-Artist and create a purposeful and happy life from within. It's our time to shine bright.
It's our time to BE.
2021 is THE NEW BEGINNING of deeper SELF-AWARENESS.
YOUR BRIGHT 2021
• Monthly Planning, Scripting & Visualizing
• Blank Dotted Pages for your Creativity
Align your Menstrual Cycle with the Moon
• Moon Calendar 2021
• Manifesting Wishes & Goals
• Moving out of your Comfort Zone
• Connecting with your Chakras
• Healing Exercises
• Find out which Element is dominating you
• How to Practice Shadow Work
• Astrology and your Business
• Align your Feminine and Masculine Energy
• Discover and Analyse your Thoughts & Emotions
• Self Reflection Exercises
ATTENTIONÈ

You can order your The Art of Happiness JOURNAL at any time during the year. You DON'T miss on the months, because the Journal doesn't contain daily dating.

There is NO: January 1…January 2…its a YEARLY, MONTHLY and WEEKLY overview.

So…the best is …YOU are the CREATOR and you are able to decide if you want to date the pages or not. They are DOTTED and ready to be filled with all your LOVE and VISIONS.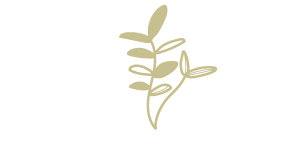 We wish to inspire people to follow the path of passion and purpose and live a truly authentic & happy life from within. Let's use this special time to connect to our TRUE SELF and follow our HEARTS.
Every day is a new opportunity to RE-CONNECT…every day is a NEW BEGINNING
It's a new day to be truly YOU. To get closer to yourself and to shine your authentic light. Be a light and an open door to guide other souls to their inner happiness; which lies in
being respectful, honest, open-hearted and at peace with what is. Happiness lies in the MOMENT. In the NOW.
When we feel inner peace inside of ourselves, we inspire others to do the same. Make your 2021 unforgettable and BE THE CHANGE. BE HAPPY from within. BE YOU. DO YOU. SHARE LOVE.
And always remind yourself to leave Footprints of Kindness.
It's our time to SHINE BRIGHT.
SAT NAM (Truth is my Identity)
Alica.
P.S.: IT'S OKAY TO BE NOT OKAY.
YOU ARE ALREADY PERFECT.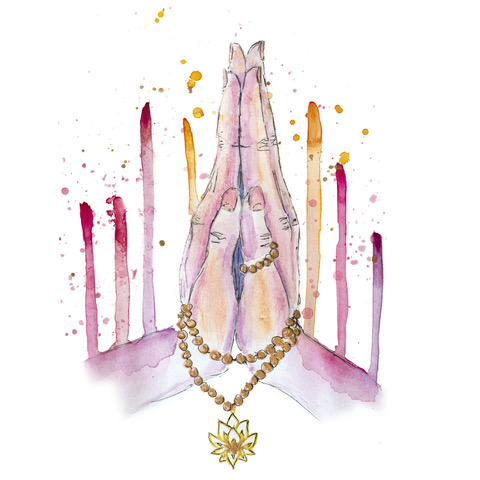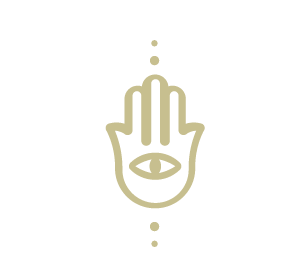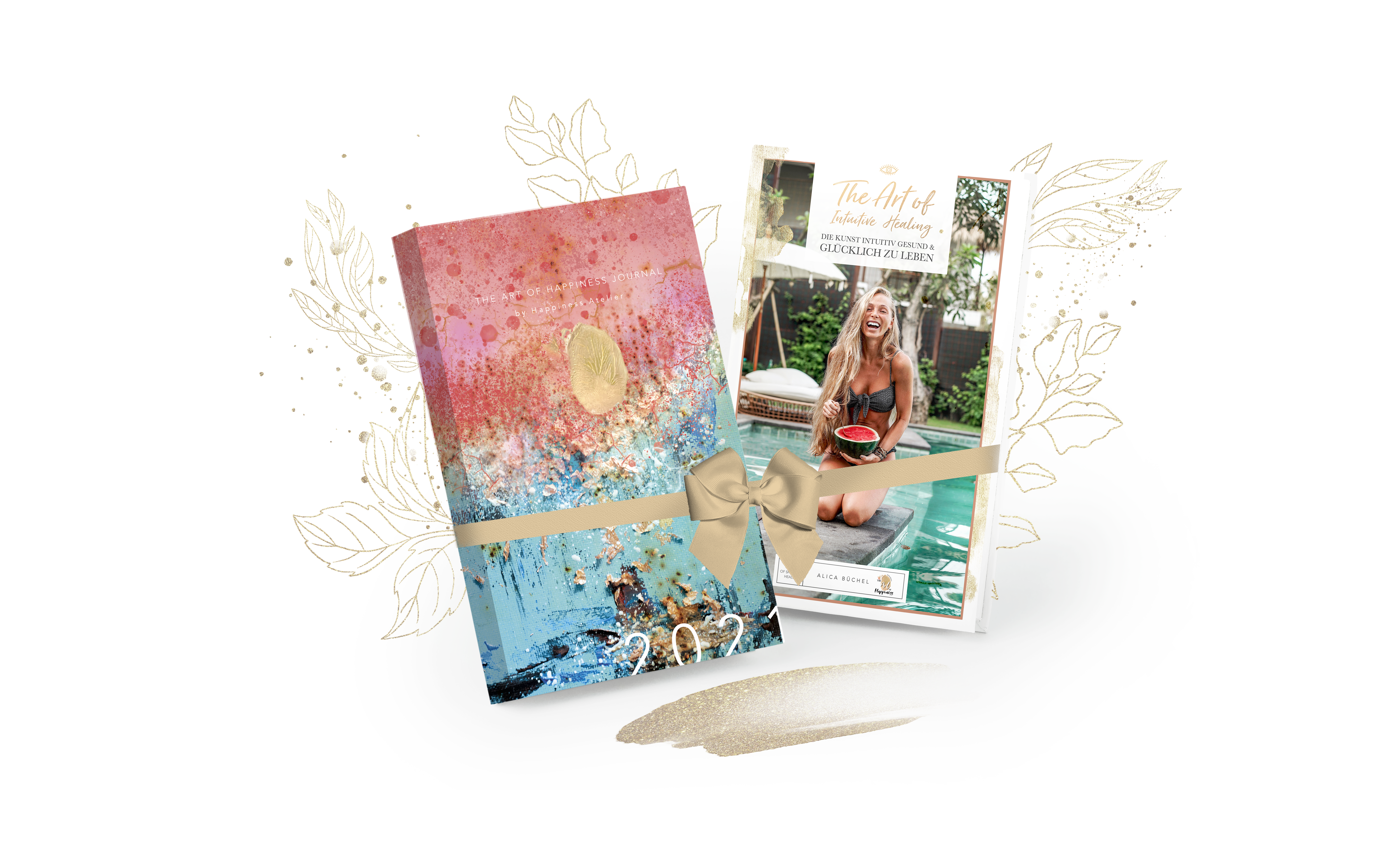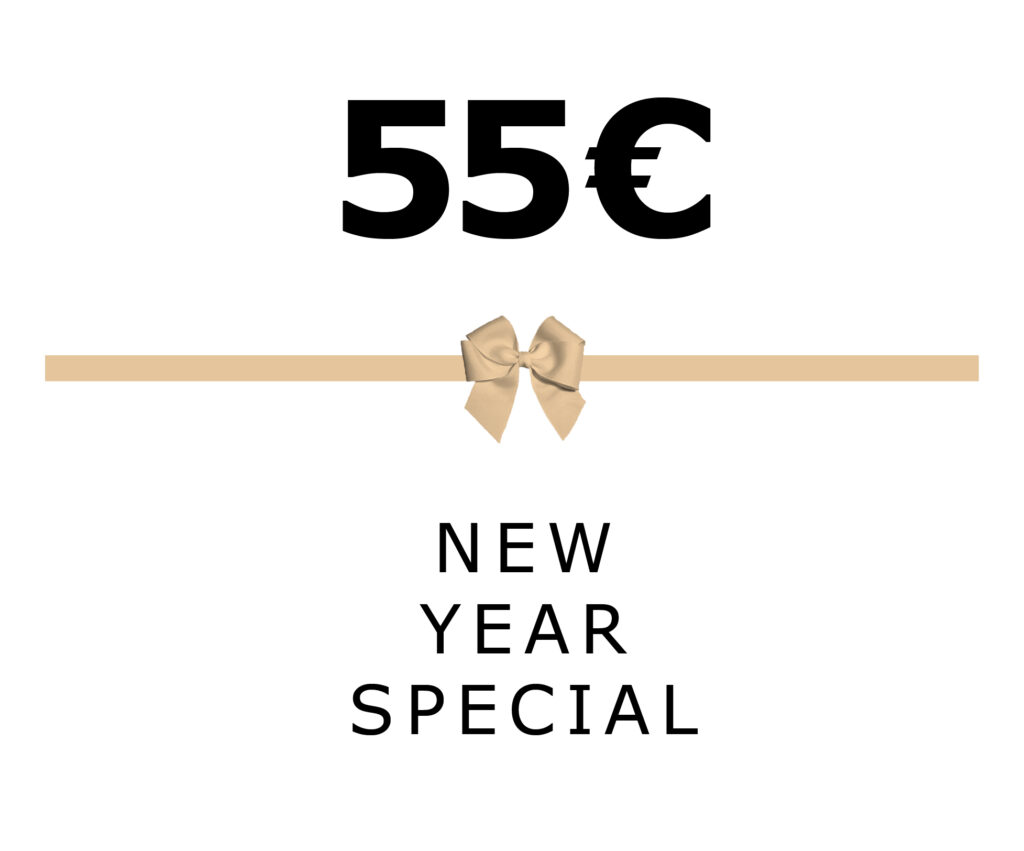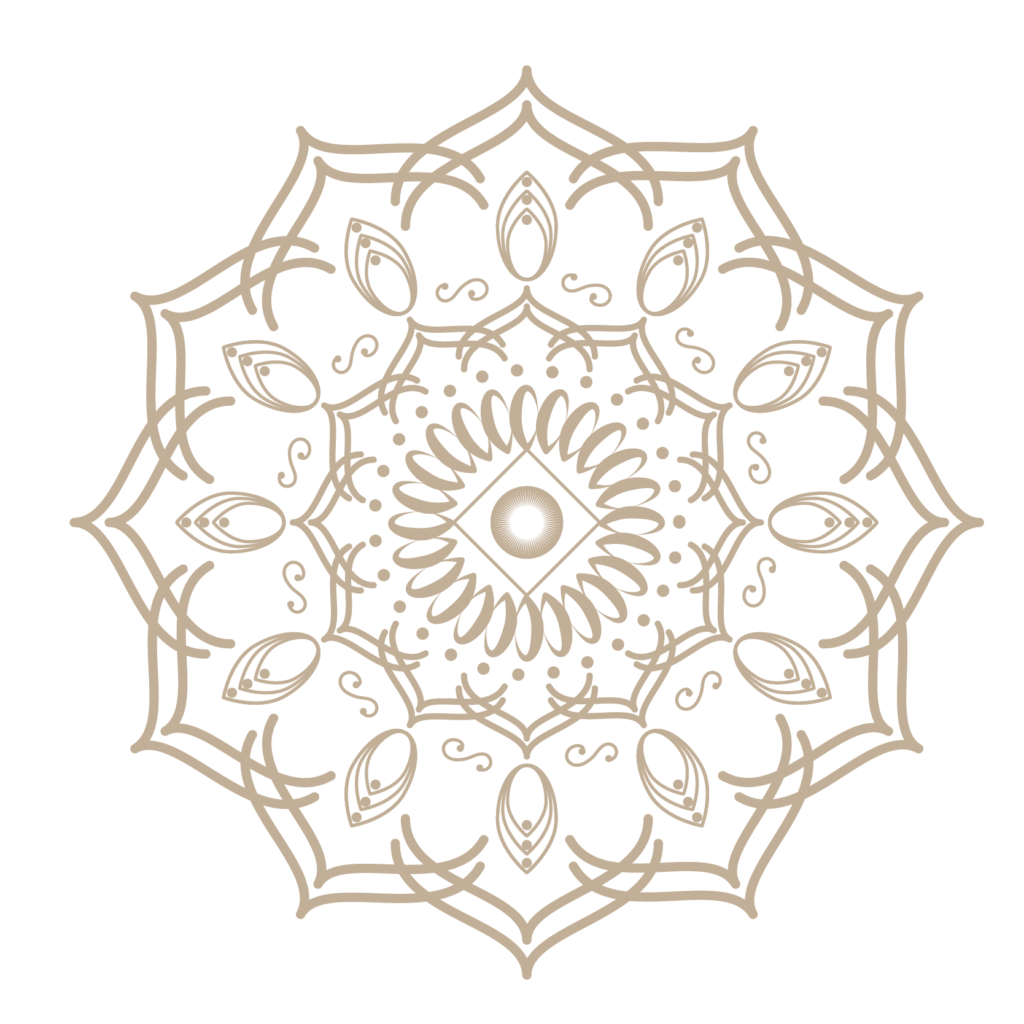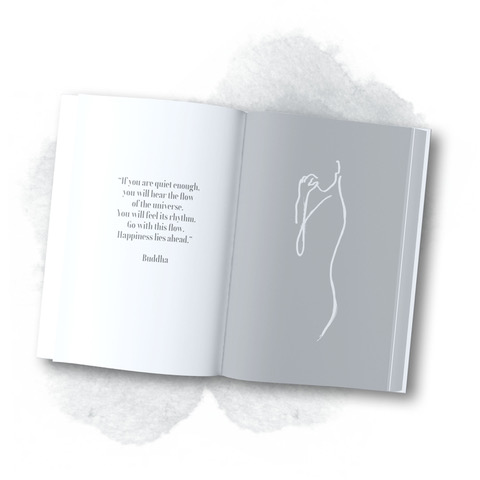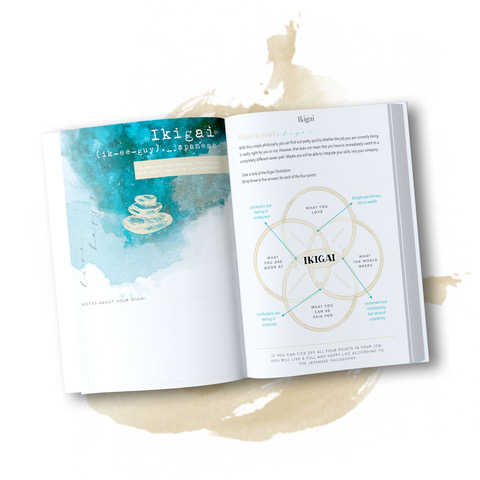 "Happiness is a choice, not a result. Nothing will make you happy until you choose to be happy. No person will make you happy unless you decide to be happy. Your happiness will not come to you. It can only come from you."
- Ralph Harslon